They are also available on Apple Book Store, AdLibris, Bokon and others, if you so prefer.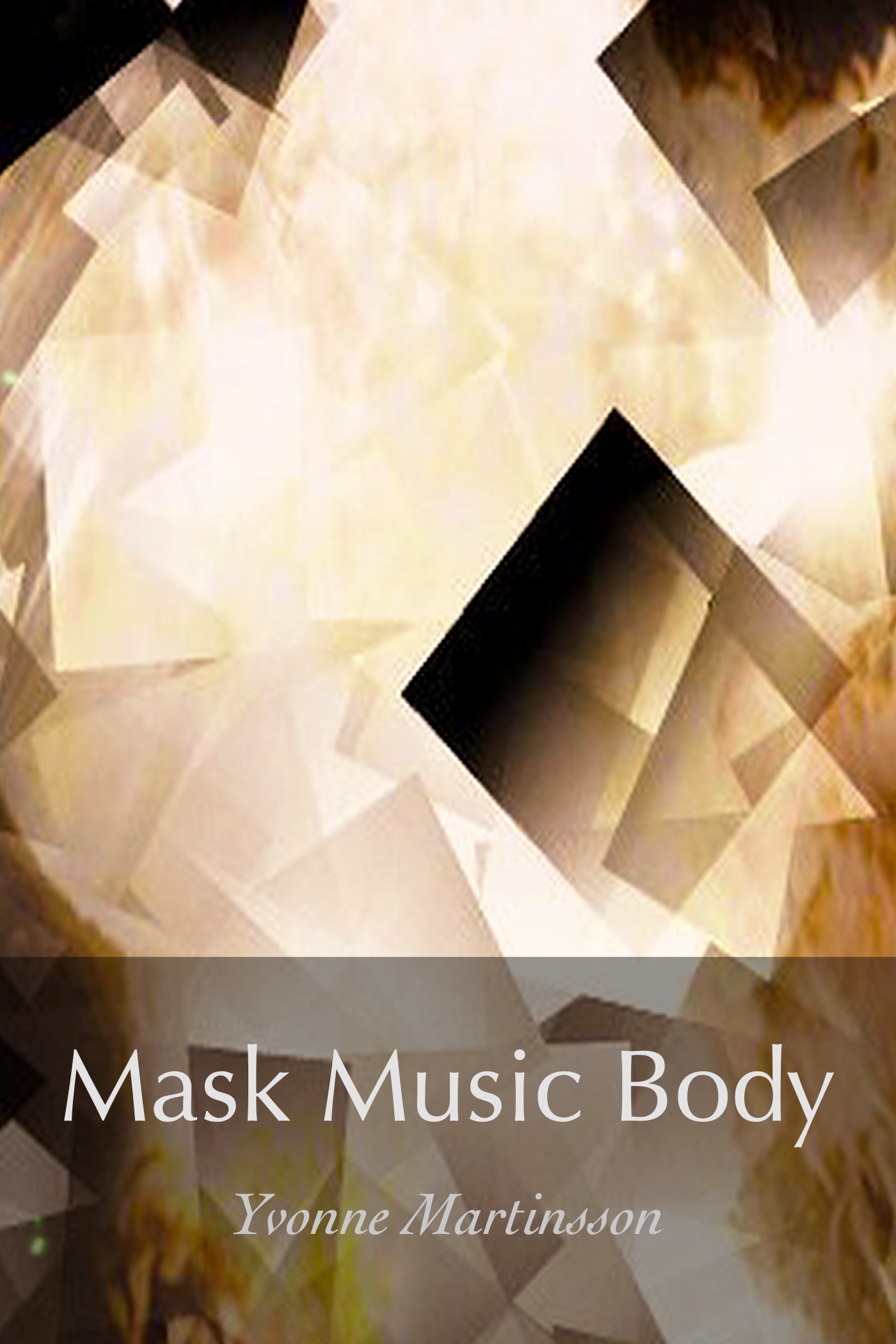 Mask Music Body
Mask Music Body is written in songs and poetry, in a narrative without the narrative that celebrates the ambiguous, hard shit, yet healing and transformative powers of love.
It is also the story of a woman finding her voice.
---
Published 2014
51 pages
Language: English
ISBN 978-91-7611-601-2
Free Downloads and E-book Excerpts (in PDF)
Lalalangue

lalalangue, which was a QTVR, has now been updated to 360° ​images and once again it can be played with. Check it out!

Take a spin with it here!

About the site

​Freewheelin.nu is a site where e-lit, installations, digital art, blogs and other texts are linked in a maze of underpasses, highways, rivers, bridges, tunnels that intersect in the art project Plastic Spaces whenever possible.

And there is more. A shop where you can download and or buy e-books.

Digital art and textual [dis]pleasures - the erratic vibrancy, evanescence and intangibility of the text/work - interfaces with the erotic body [electrified]

Blogged

---




---