From the digital and immersive Monet exhibition at Artipelag, Stockholm.
Visited the immersive and digital exhibition of Monet's work at Artipelag. I think he would have loved it as boundaries are dissolved but most visitors took the position of the beholder. So did I at first, until I realised that I had to walk around in the huge room. That's when the exhibition turned into an immersive and embodied experience.
response () tagged: immersion :: digital culture filed under: photos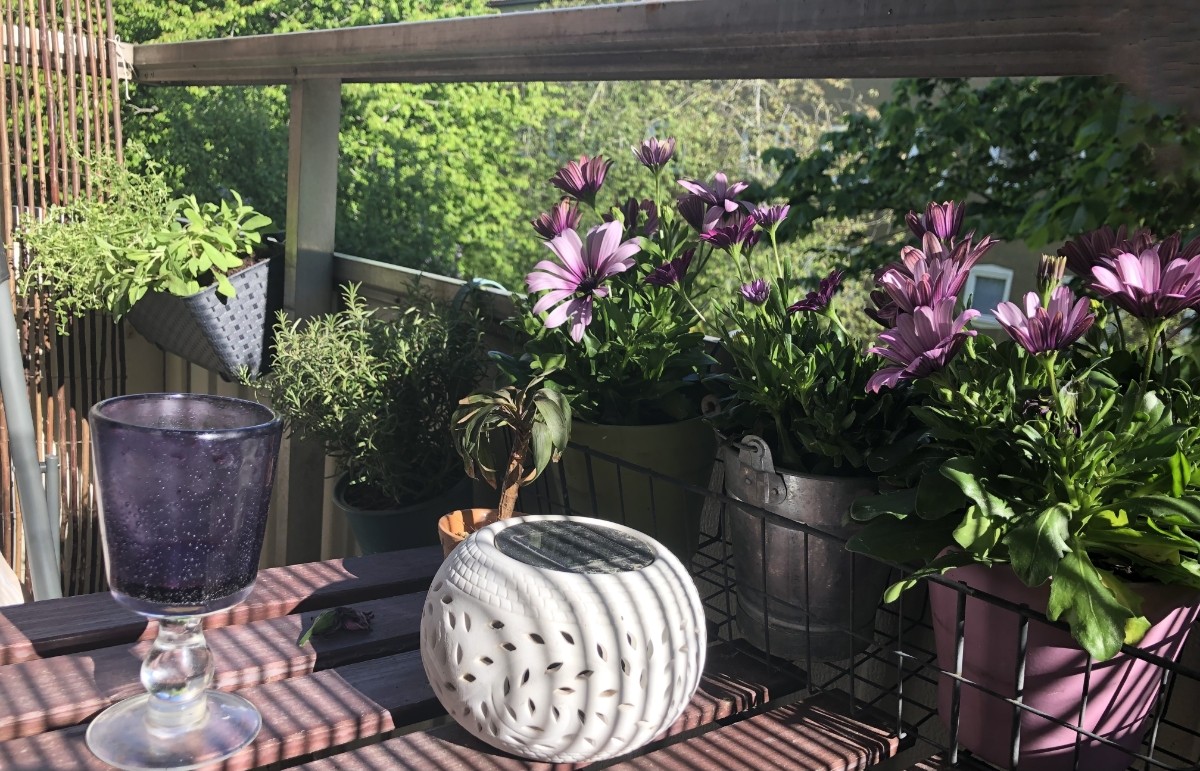 Summer. Northern summer. The most sensual of times.
response () tagged: filed under: photos
Skogskyrkogården (The Woodland Cemetery) > 26/09/20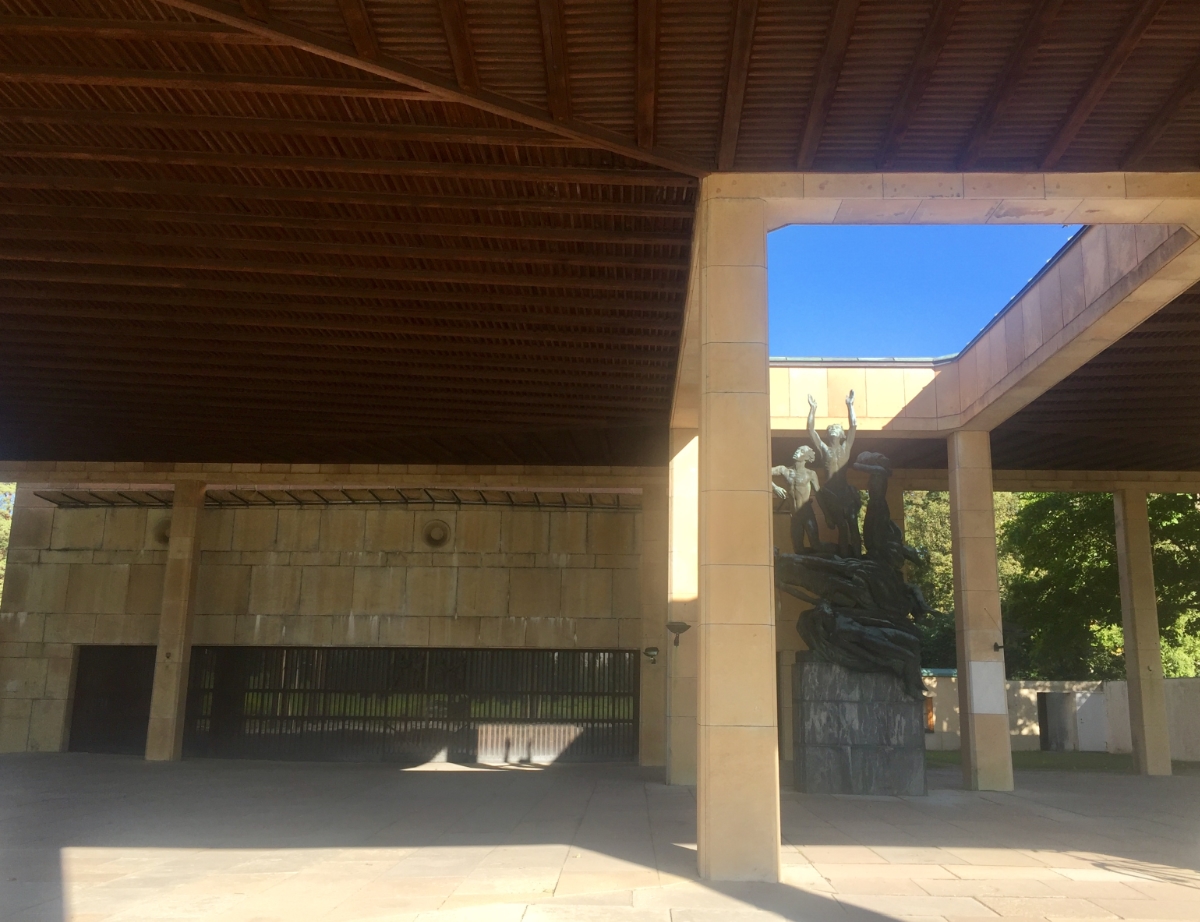 Beautiful walk to and at the Woodland Cemetery, a World Heritage site since 1994. It's huge. And serene. Five chapels with different architecture, loads of pines and grave stones in between. Everything has been thought through, every corner, from the chapels to the landscape. Architect: Gunnar Asplund.
response () tagged: art :: composition :: passion filed under: photos
Strange clouds > 18/08/20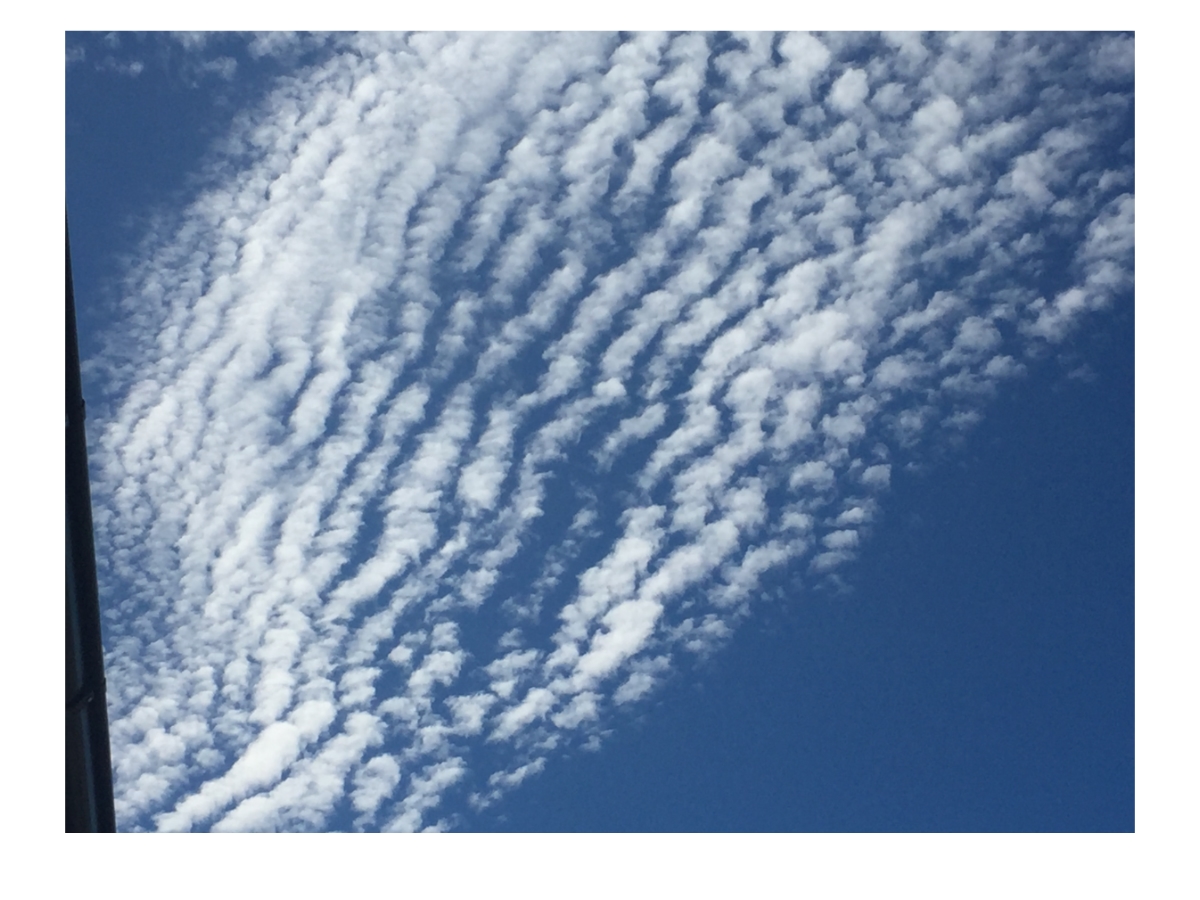 Strange clouds indeed. Is this the result of clean skies in these corona times?
response () tagged: filed under: photos